Some interesting datasets to grab and get started on your Data Science journey.
Video Game Sales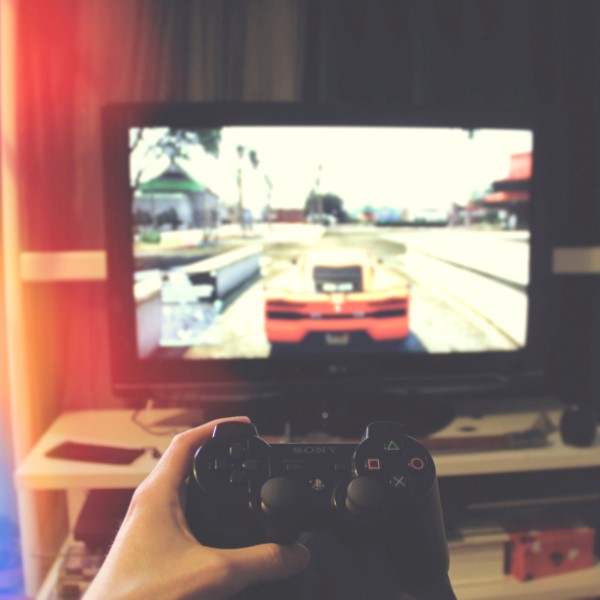 You can download the dataset from the link below.
Brazilian E-Commerce Public Dataset
This dataset contains more than 100,000 anonymized orders on Olist from 2016 to 2018 made at multiple marketplaces. It includes multiple dimensions from order status, price, payment and freight performance to real written reviews by customers.
Retail dataset that contains eBay auction data on Cartier wristwatches, Xbox game consoles, Palm Pilot M515 PDAs, and Swarovski beads.